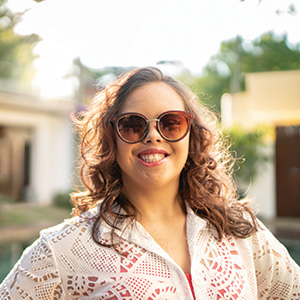 Looking for NSW NDIS Therapeutic Supports? Ability Action Australia has opened its doors across New South Wales to deliver NDIS Therapeutic Supports. Its mission is to help NDIS participants get more out of life today.
Ability Action Australia and its parent company, MedHealth, identified the need to provide better service to NDIS participants, addressing issues such as long waiting times and the difficulties participants and families can face when trying to navigate a complicated system. Thus, Ability Action Australia was born.
Initially, the focus will be on providing NDIS Occupational Therapy and Exercise Physiology to NDIS participants in South Western Sydney, Western Sydney, Nepean Blue Mountains and Hunter New England in New South Wales. However, given the need for services elsewhere, and the vast office network and resources of MedHealth, it is expected that Ability Action Australia will expand rapidly in both geographic reach and range of services over the course of 2020.
Alison McIlveen, National Operations Manager of Ability Action Australia is excited at the prospect of helping so many NDIS participants and their families.
"We will be working with participants to understand their specific needs, NDIS goals and then deliver the outcome they desire. Our local Occupational Therapists and Exercise Physiologists will come to the home of participants, or meet at our growing and easily accessible local offices. Most importantly, our team is ready to go now, so there's no delay in getting the support that you need."
Another key difference in the way that Ability Action Australia delivers their services is the introduction of a concierge service.
"We find that many people want to get started with their occupational therapy or exercise physiology by simply talking to someone," explains Ms McIlveen. "That is what the Ability Action Australia concierge service is all about. It's friendly, knowledgeable people on the end of the phone, who can explain how you can access our services, make a booking and meet your therapist."
For further information on NSW NDIS Therapeutic Supports, please contact Ability Action Australia on 1800 238 958 or via hello@abilityactionaustralia.com.au