NDIS Key Workers
Key workers to strengthen partnerships with children and families
At Ability Action Australia, a key worker is an early childhood intervention professional who acts as the key point of support for young children living with developmental delay, disability and autism, and their families.
With qualifications in allied health or education, the key worker collaborates with a team of specialists, but takes the lead role in providing therapeutic interventions that support your child to achieve their goals. No need to schedule multiple therapists or coordinate their efforts. A key worker is a holistic, coordinated and family-friendly approach to supporting all of your child's development goals through a single, highly-qualified professional.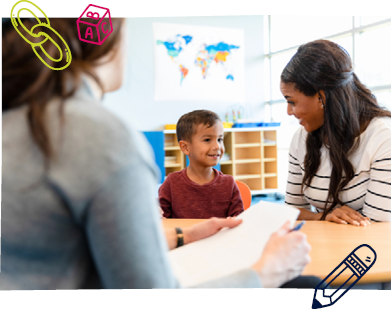 The main contact for your family

The person you will see and talk to most in your early childhood intervention service

Your child's primary therapist
The person who chooses and delivers your child's services

Responsible for coordinating and building your child's team

One of the best ways to receive early intervention services
What does an NDIS key worker do?
Your key worker will have a background in allied health or education and be qualified as an:
Whatever their background, they'll draw on the knowledge and skills of a team of professionals and deliver that expertise to your child and family in your home or everyday environment, such as in their childcare centre or school, or the local park.
Here are some examples of what a key worker does:
If your key worker is an occupational therapist and one of your child's goals is to develop play skills, they might seek advice about how to help your child use more words from their team's speech pathologist.
If your key worker is a speech pathologist who is helping your child communicate better, they may also play games that work on an occupational therapist's program for fine motor skill development.
A key worker might work with an occupational therapist and psychologist if you decide that it's important to help your child with their anxiety, to plan a coordinated approach.
How can an NDIS key worker help me?
There are many positive reasons to choose a key worker to support your child and family during NDIS early childhood intervention.
One of the major benefits of a key worker is the ability to access the services your child needs through one single service provider, rather than through a range of individual professionals.
Here are some of the ways a key worker can help you and your family:
Support to identify and address your goals and priorities

Coordinate and draw on knowledge from multiple specialists

Deliver therapy where and when you need it

Embed therapy techniques into your everyday routine

Connect with many different services on your behalf

Talk to your child's support network to ensure everyone is coordinated

Develop tailored, personalised strategies

Monitor progress towards your goals
Support your child through their journey with a qualified, NDIS key worker
Having a consistent and dedicated key worker who forms a strong connection with your child can make all the difference in their long-term progress. The relationship between your child and their key worker is built on trust and understanding, allowing the key worker to tailor their approach and support based on your child's individual needs and preferences.
Personalised Approach: 
An NDIS key worker who knows your child well can tailor their approach to suit your child's unique strengths, challenges, and interests. They will take the time to understand your child's individual needs and preferences, allowing them to deliver interventions that resonate with your child and are more likely to be effective.
Continuity of Care:
With a dedicated key worker, NDIS participants will benefit from continuity of care. This means they won't have to adjust to working with different professionals frequently, which can be disruptive and challenging, especially for children with developmental differences. Consistency in the therapeutic relationship fosters a sense of stability and security for your child.
Building Trust and Confidence:
As your child develops a bond with their key worker, they will feel more comfortable and secure during therapy sessions. This trust and confidence can lead to increased engagement and willingness to participate in various activities, further supporting their progress.
Family Involvement:
The relationship between your child and their NDIS key worker extends to the entire family. The key worker will actively involve you in the intervention process, providing guidance, training, and strategies that can be implemented at home to reinforce your child's development.
Long-Term Goal Setting:
Having a consistent NDIS key worker allows for more effective long-term planning. The key worker can work with you to set meaningful and achievable goals for your child's development, monitoring progress and adjusting the plan as needed.

Achieve your goals
We deliver a range of NDIS therapeutic supports and services to help you meet your NDIS goals. We will work with you to understand your needs and then deliver the outcomes you desire.

Local allied health professionals
Our local clinicians will come to you. Or you can come to us. It's easy. Check out our locations page to see if we have a clinician in your local area. Then call to make an appointment. It's that simple.

Multidisciplinary Care
Multidisciplinary care is when a team of health professionals with different skills collaborate to support as many of your needs as possible. Our multidisciplinary team can support you reach your goals!
NDIS Key Worker Frequently Asked Questions
You both are a breath of fresh air
Rachel has been a pleasure to work with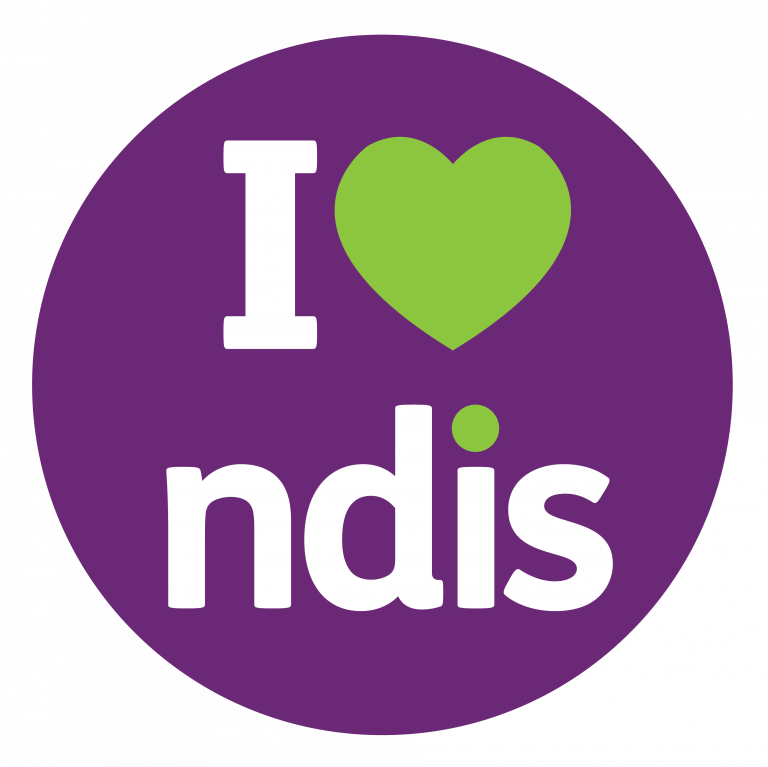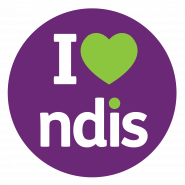 NDIS key workers
The National Disability Insurance Scheme (NDIS) is a way of supporting people with permanent and significant disability. The NDIS is designed to give individuals greater choice and control over when, where and how their funded supports are provided. The specific support and funding available is based on each individual's specific needs. You can find out more about what therapeutic supports are funded by referring to the NDIS website.