Graduates
It's an exciting time. With your graduation parchment in one hand and your résumé in the other, you're ready to step out into the working world as a newly qualified allied health practitioner.
But the move from student to professional is one of the most profound transitions you'll ever have to make, so it's vital to find a job where you're supported to manage this adjustment.
At Ability Action Australia we understand the challenges of starting a full-time job for the first time, so we have strong programs in place to fully support our new graduates and set them up for long-term success.
With our backing, you can make a positive start to your allied health career, helping our participants in the National Disability Insurance Scheme to perform everyday activities and get more out of life.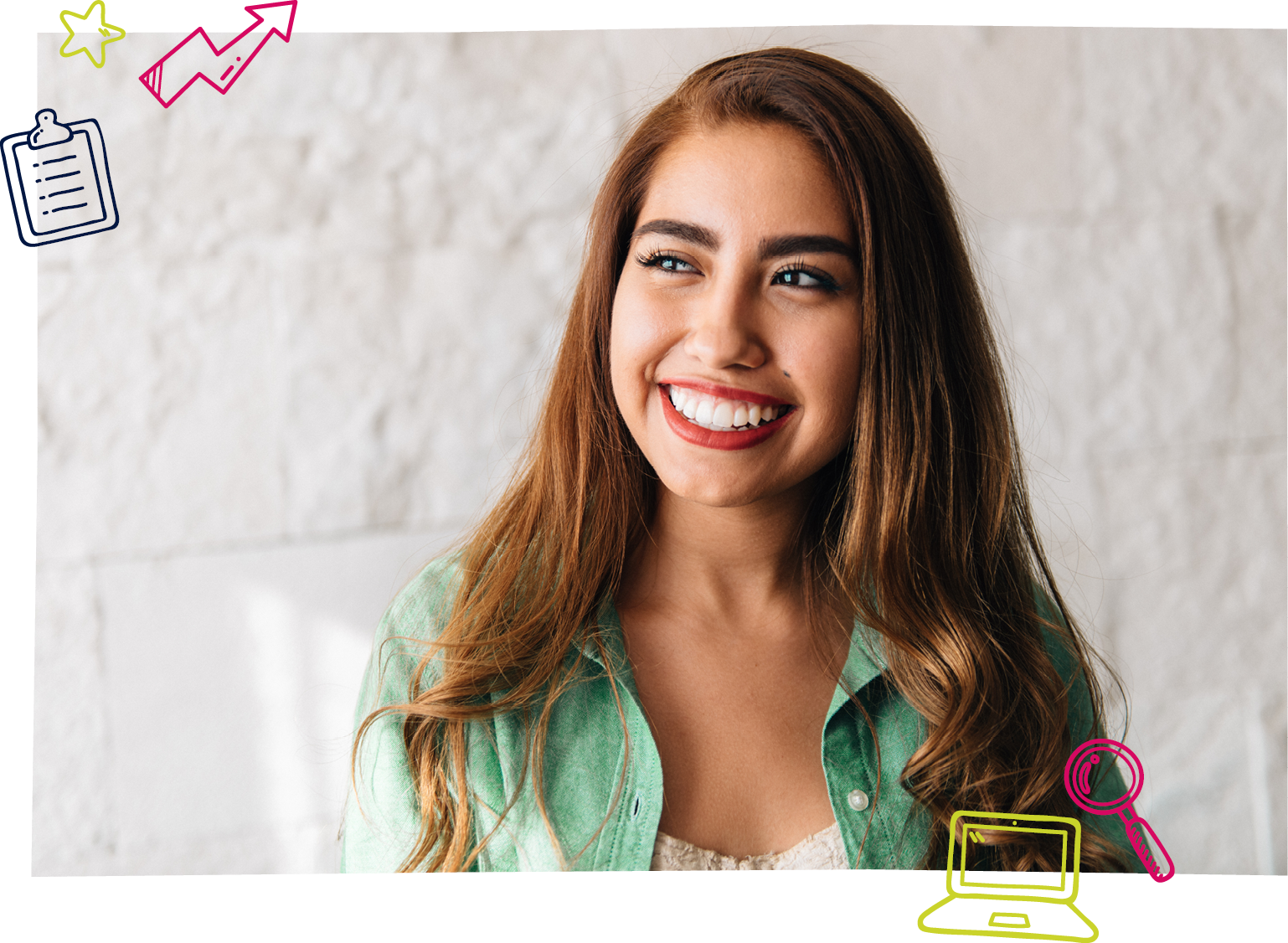 When you join Ability Action Australia, you become part of a group that encourages career growth, promotes inclusion, welcomes difference, and genuinely cares about your wellbeing.
Onboarding program
We have a strong and contemporary onboarding program because we know it sets the foundation for the long-term success of our graduates.
Our onboarding program features: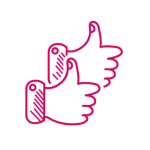 A buddy system
All our graduates are paired with one of our occupational therapists or exercise physiologists, who want you to succeed and are committed to helping you in any way they can. Your workplace buddy will show you around the office, introduce you to your colleagues and generally provide moral support during your first weeks. They'll also talk you through the all-important question of what is expected of you, as well as help you get your head around our work practices and policies. You'll learn about our work culture, including our company's ethos and aspirations. You should feel safe asking them questions or bringing up issues.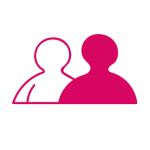 Mentors
Our mentor program is about building a supportive workplace culture. You'll be linked with one of our senior team members who will act as your mentor, helping you find your feet and gain an understanding of how to achieve your career goals. They'll keep you on track and guide you on your professional journey. Having a mentor will help you not just at the beginning of your career, but also when you're established and are looking to upskill.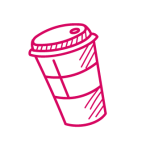 Plenty of opportunities for informal get togethers
We want our graduates to feel welcome and excited about joining our Ability Action Australia family, and we like to talk! So get ready for us to swamp you with invitations for coffee, lunches and drinks.
Constant opportunities to learn
You've just completed years of study and come out the other side with a breadth of in-demand skills. We respect this know-how and empower our graduates to put it to use by giving you a degree of autonomy and control in your day-to-day work, while supporting you every step of the way.
We also want you to continue to learn and develop from the beginning of your tenure, which is why we offer professional development and learning opportunities through our parent company, MedHealth.
Through the MedHealth Academy, we offer amazing professional development and learning opportunities including the chance to gain CDP points and learn from each other.
Working with our network of consultants, team members and external expert partners, the MedHealth Academy focuses on collaborative PD activities, highlighting work-based learning.
Using a range of delivery methods including podcasts and online learning, our graduates can accrue and record continuing professional developments points, learning valuable skills which improve techniques, knowledge and experience.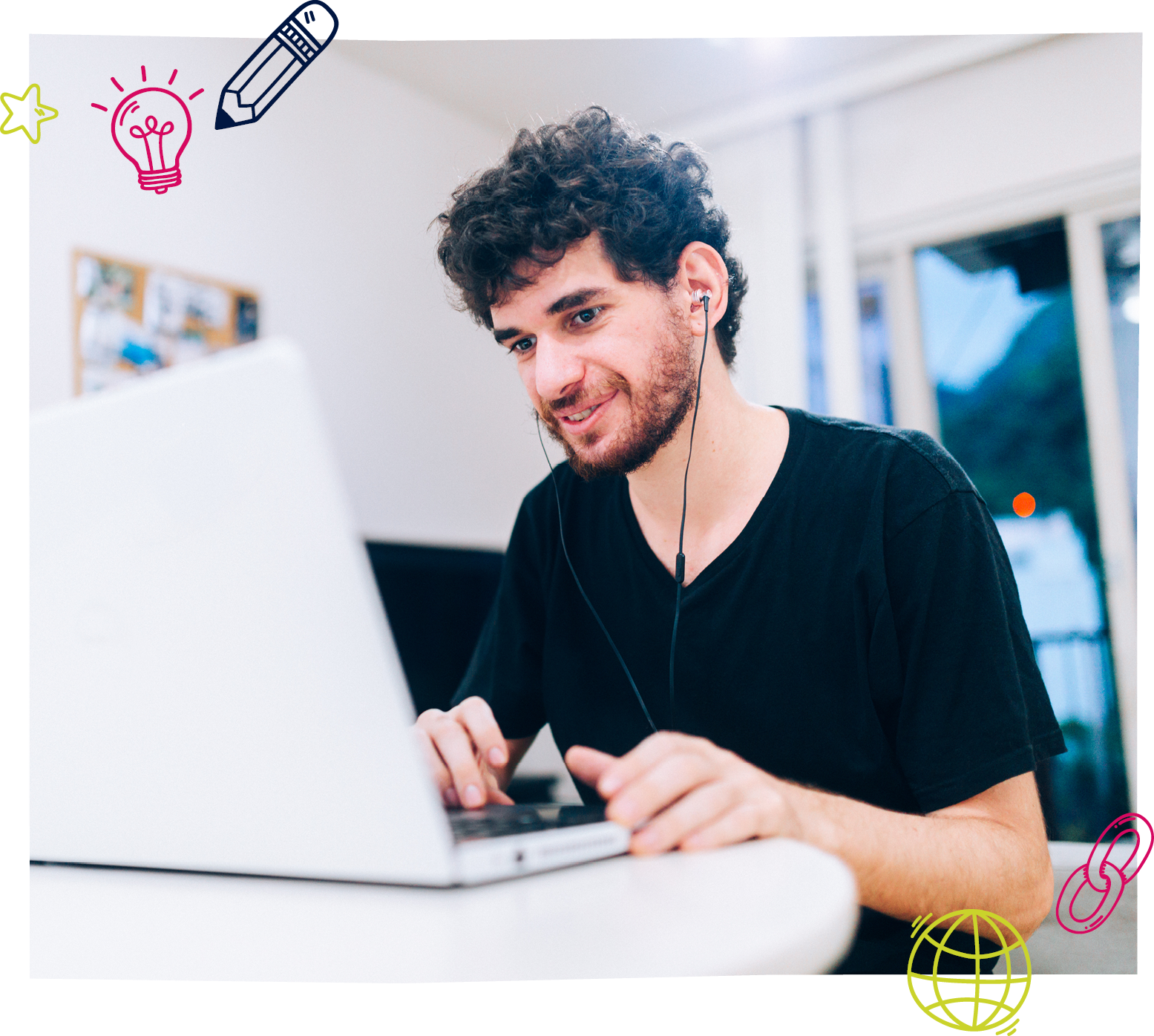 Because you support so many of our participants, we support graduates and all our team members through a range of further benefits that will help you thrive. These benefits include:
Above average salary package
Car allowance
Laptop
Smart phone
Incentive program
Relocation packages
12-month retention bonus for some locations
Comprehensive induction process to get you off to a great start
In-house supervision
Unparalleled internal and external supervision opportunities
Unlimited career growth options through Ability Action Australia and our parent company, MedHealth
Plus, through MedHealth our people have access to still further benefits to support health and wellbeing. These added benefits include:
Paid parental leave: We value the health and wellbeing of you and your growing family. We offer a combination of paid and unpaid time-off and other ways to support you including help to prepare you for returning to work, and help finding childcare
Flexible working hours: We've embraced flexibility and agile working, which says work is an activity and not a place
Health and wellness: We've partnered with national health insurance providers to offer our team members discounted rates on a range of products
Travel club: Our partnership with Travel Club provides all employees with easy access to a wide range of unique travel deals
Salary packaging: Take your pre-tax dollars further with the ability to access a range of salary packaging goods and services
Star finder referral program: Help to grow our successful team by referring candidates to any role, anywhere, at any time and be rewarded
Novated leasing: Our partnership with Smart Salary provides all team members with the ability to finance their vehicle through novated leasing