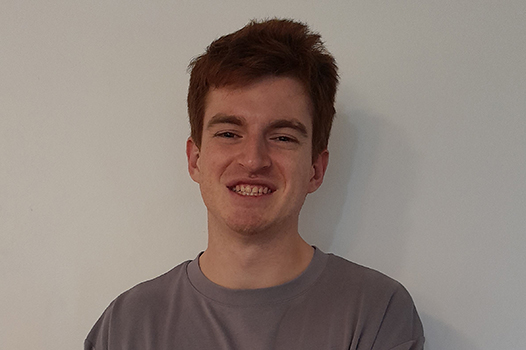 Jack Dellaca
An Exercise Physiologist with a wealth of experience in the field, Jack has successfully worked with diverse populations, such as adolescents and adults, and fostered positive outcomes through evidence-based exercise interventions.
With experience tailoring exercise programs to address the specific needs of his clients, Jack has supported participants living with a wide range of conditions. This includes cardiac pathologies and chronic conditions. Jack has also supported NDIS participants.
Jack has specific NDIS experience with exercise prescription and delivery for individuals with neurological conditions, including:
Parkinson's disease
Autism spectrum disorder
Down Syndrome
Cerebral palsy
Multiple sclerosis
"I love watching people achieve their goals and seeing the reactions of clients when they realise they are progressing. It's rewarding to have played a small role in contributing to their achievement," he says.
Based in Jandakot, Jack is excited to be supporting NDIS participants across Perth.