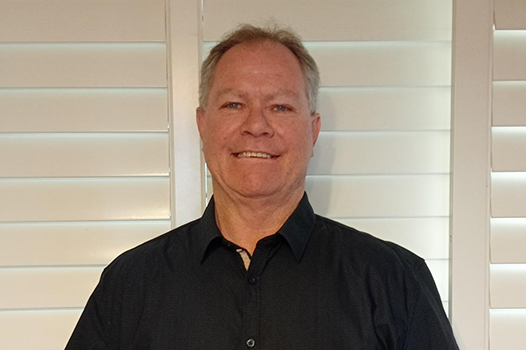 Adam Stafford
Adam currently supports a high-performance team of positive behaviour support practitioners across Hunter New England, the Central Coast and Sydney.
He works with clients from across the lifespan with a wide variety of conditions, including neurological disorders, mental health conditions, and physical disability, specialising in supporting children who have experienced complex trauma.
Adam is proud of his First Australian heritage and provided in-house behavioural therapies for Aboriginal Out of Home Care children and young persons. He has been involved with initiation of a government funded pilot program for Aboriginal Peoples.
Adam has experience carrying out assessments, including:
Functional behaviour assessments
Sensory profile assessments
Adaptive Behaviour Assessment System
Prior to training in positive behaviour support, Adam worked as a Specialist Coordinator in the NDIS sector, supporting people with high, complex needs to be connected with the services and supports necessary to build capacity to improve their lives. He began his journey in the disability sector as a Disability Employment Consultant.
Adam has worked in the Northern Territory as a team leader overseeing positive behaviour support services across the territory, including very remote regions. He supported Indigenous Australians between the ages of 7 to 65 presenting a range of conditions.