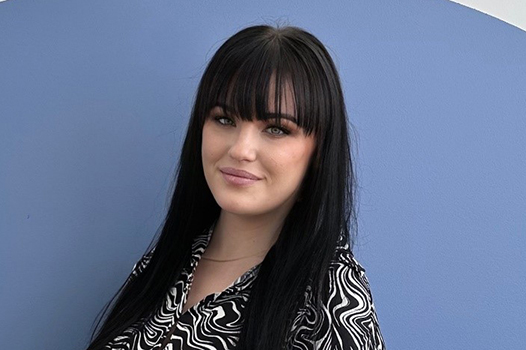 Alice Barlow
A Behaviour Support Practitioner with a passion for supporting participants across the lifespan, Alice is passionate about empowering people to overcome the challenges they face.
Her journey into this field began in 2015, when she volunteered with the Riding for the Disabled Association. This ignited her commitment to supporting people with disability. Alice played a pivotal role in assisting children with disability and their families, promoting equine-assisted therapy and education on equine care.
Alice's genuine dedication to making a positive impact on the lives of those with disability led her to pursue higher education in psychology. Achieving a Bachelor of Psychological Science and a Graduate Diploma in Psychological Science, Alice's academic foundation enhances her ability to approach behaviour support with a comprehensive understanding of the complexities involved.
At Ability Action Australia, Alice is committed to empowering clients to lead purposeful and connected lives. Alice brings her education, passion, and empathy to her role, where she is responsible for:
Assessing participants
Creating behaviour support plans
Providing interventions
"I'm thrilled to be supporting NDIS participants with Ability Action Australia. Helping people overcome the challenges standing in their way is very rewarding," she says.
Alice is supporting NDIS participants in Ascot.