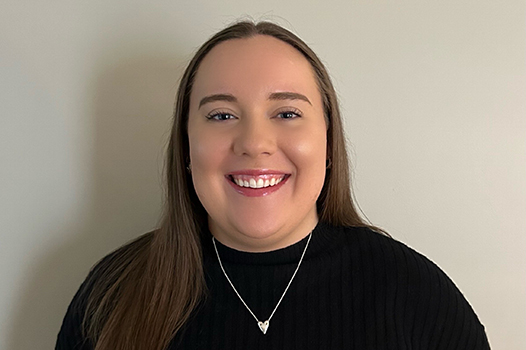 Amber Lang-Jones
Amber is an experienced Occupational Therapist with a diverse range of clinical experience. She has completed placements in various settings, including hospitals, community centres and private practices, gaining valuable experience working with a variety of clients.
Amber's focus has been on working with patients who have acquired brain injury in both hospital and community settings, where she has used a variety of assessments. In addition, Amber has worked with paediatric patients in a private practice setting and has experience working with a variety of disability, including:
Autism spectrum disorder
Attention deficit hyperactive disorder
Acquired brain injury
Throughout her career, Amber has demonstrated a strong commitment to providing exceptional care to her clients. She is dedicated to helping patients achieve their goals and improving their quality of life through occupational therapy.
Amber is a skilled communicator and is able to work effectively with patients, families, and other healthcare professionals to develop and implement effective treatment plans.
"I love supporting people to live their best lives the way they want to and helping them to overcome barriers to inclusion and participation," she says.
Amber is excited to be supporting clients in metropolitan Melbourne.