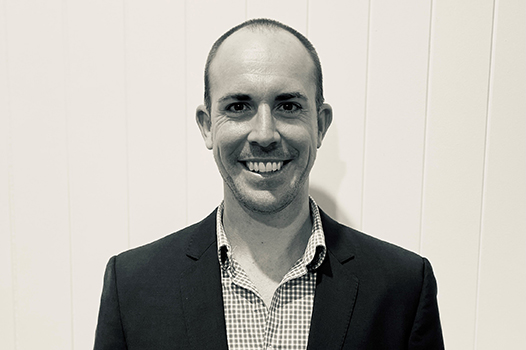 Andrew Barton
An experienced Physiotherapist, Andrew joined Ability Action Australia to follow his passion for leading and developing teams of high achieving clinicians as well as managing a growing business.
After graduating, Andrew was fortunate to become a clinic owner, able to oversee and run three large allied health clinics with multiple disciplines in each.
After working as a clinician and clinic owner for 10 years, he made the switch to Ability Action Australia, overseeing the personal and professional development of a team of passionate Occupational Therapists, Physiotherapists, Speech Pathologists, Exercise Physiologists, Psychologists, and Positive Behaviour Support practitioners.
Like Andrew, his team members want to make a tangible difference in the lives of NDIS participants, backed up by a multitude of quality resources to support them clinically as well as mechanisms to assist in career development.
"I am incredibly passionate about the role allied health professionals play in Australian healthcare," he says.
Andrew is committed to making lasting and meaningful change in the lives of people who may not have access to all the opportunities that others have.