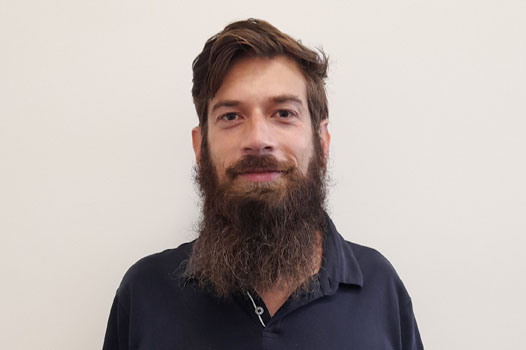 Andrew Hare
Andrew is an experienced Occupational Therapist who has supported the NDIS community for more than two years.
He has substantial experience working with people with autism, and his skills in this area include:
Providing parents and staff with training
Sensory profile assessments
Design and delivery of individual therapy programs
Supporting teachers to deliver individual education plans
Andrew was also a successful disability support worker, providing services for clients of all ages with physical and intellectual disability.
His past work includes one-on-one and group therapy for children aged 2 to 7 in centres, homes and schools, and he is practised in functional skills assessments, case management services, and medication management.
He enjoys meeting new and interesting people, and is thrilled to join the Ability Action Australia team. Andrew is based in Perth and is servicing the entire metropolitan region.