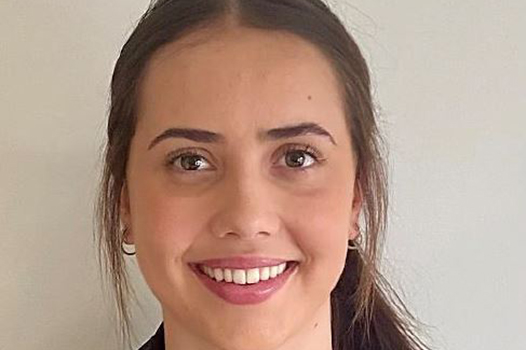 Anna Lawrie
Anna is a highly skilled Allied Health Assistant with a passion for helping individuals achieve their full potential. With experience working with individuals with disability and special needs, Anna has developed a deep understanding of the unique challenges they face and the support they require to lead fulfilling lives.
Throughout her university course, Anna has become familiar with various therapeutic interventions, such as exercise programs, sensory integration therapy and mobility assistance. She understands how therapeutic interventions can support people living with a range of physical and cognitive disability, including cerebral palsy, autism, and intellectual disability.
Anna is committed to providing high-quality care to her clients and has an empathetic and compassionate approach. She is a skilled communicator who can build strong relationships with clients, their families, and healthcare professionals to ensure the best possible outcomes.
Documenting and reporting clients' progress
Assisting with assessments and evaluations
Administering treatments and interventions
"I love building genuine connections with clients and supporting them to achieve their goals," she says.
Anna is excited to be supporting NDIS participants along the Gold Coast and northern New South Wales.