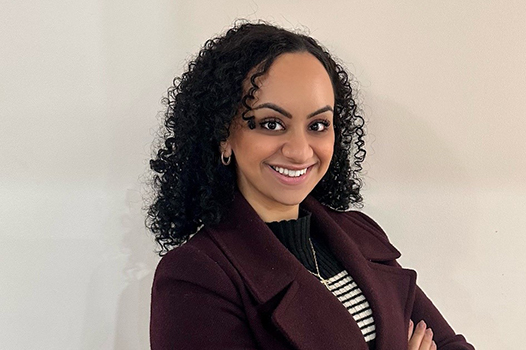 Annasimone Wanis
Annasimone is a dedicated and experienced Behaviour Support Practitioner with a strong commitment to helping individuals of all ages achieve their educational, social, emotional and behavioural goals. With a wealth of experience in the field, Annasimone has made a significant impact on the lives of clients and their families as a valuable member of the Ability Action Australia team.
In her previous role as a Behaviour and Learning Support Partner, Annasimone provided comprehensive support to clients across various age groups. She utilised her expertise to address the unique needs of each individual, offering guidance, resources, and strategies to enhance their overall wellbeing.
Annasimone also worked closely with the clients' families and/or carers, equipping them with the necessary tools and knowledge to provide effective support at home. By fostering collaboration and open communication, Annasimone ensured that clients received holistic support both in and outside of her therapy sessions.
In her role with Ability Action Australia, she can:
Provide training and support to participants
Conduct assessments to understand suitable supports
Develop and implement behaviour support plans
"I love helping people achieve their goals and helping them unlock their potential to be the best version of themselves," she says.
Annasimone is supporting participants across metropolitan Sydney.