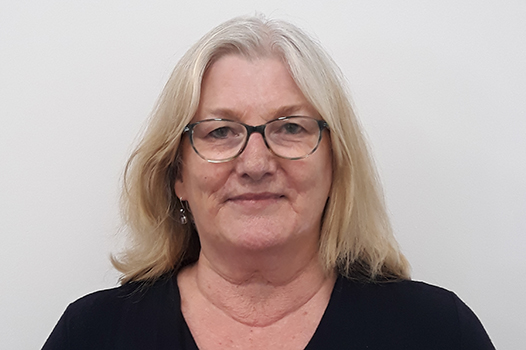 Anne Thomas
Anne is a dedicated and experienced Concierge Officer with a passion for supporting individuals with disability and advocating for their mental health and wellbeing. With a background in corporate administration and office management, she has developed strong skills in communication, organisation and attention to detail, which she brings to her work at Ability Action Australia.
Anne has a wealth of experience in supporting NDIS participants, having worked for both a provider and independently as a Support Worker for a total of two years. During this time, she has become a trusted member of her participants' care teams, working closely with Allied Health providers and Support Coordinators to ensure that all necessary supports are in place.
Anne's focus on mental health and wellbeing is a reflection of her deep commitment to providing holistic care to those she works with. She has a particular interest in supporting adults with mental health challenges, and is always looking for ways to improve her practice and expand her knowledge in this area.
In her role with Ability Action Australia, Anne is responsible for:
Serving as an initial point of contact for participants
Coordinating client appointments
Collaborating with Allied Health experts
"I love assisting participants to navigate their plan to achieve the best results specific to their needs," she says.