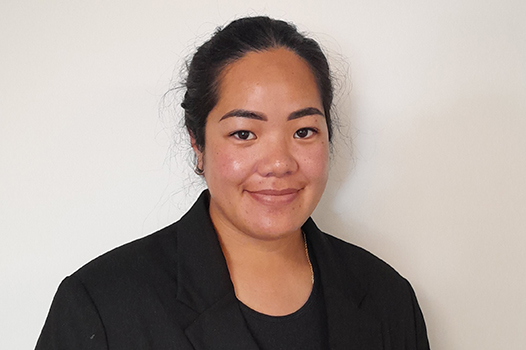 Brigham Tuialii
Brigham is an Occupational Therapist with extensive experience in supporting individuals across various age groups and disability. Prior to joining Ability Action Australia, she worked in a similar role, providing care to children, teens, and adults with autism, ADHD, oppositional defiance disorder, intellectual disability, global developmental delays, anxiety and sensory processing disorder.
In this capacity, Brigham collaborated with NDIS and private clients, employing goal-oriented interventions that focused on fine and gross motor skills, social thinking skills, social and play skills, handwriting skills, emotional regulation and self-care skills.
Brigham has a strong commitment to client-centred care, working closely with clients, parents, families, school teachers, and multidisciplinary team members to develop tailored intervention plans. She has experience conducting various functional and standardised assessments.
Brigham's prior experience in a public hospital setting further enriches her skill set. Working across acute medical wards and older adult inpatient rehabilitation wards, she was responsible for:
Completing functional and cognitive assessments
Facilitating home visits
Created rehabilitation interventions
"I love supporting participants to live a full and meaningful life and increase their independence," she says.
Brigham is excited to be supporting NDIS participants in Camden.