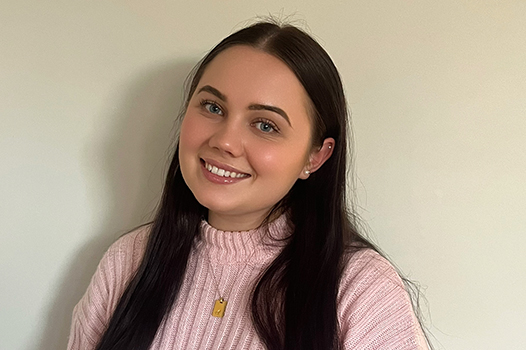 Brooke Hill
A dedicated Speech Pathologist at Ability Action Australia, Brooke has supported children and adults living with a range of communication and swallowing difficulties.
Before embarking on her career as a Speech Pathologist, Brooke worked as a Duty Manager at a cinema for over seven years while simultaneously pursuing her education. This unique experience gave her valuable skills in team coordination, customer service and effective management, further enhancing her ability to engage with clients and stakeholders.
Additionally, Brooke worked as a self-employed Support Worker, gaining a firsthand understanding of the importance of personalised care and support for individuals with varying needs.
Brooke has a passion for making a positive impact in the lives of her participants. In her current role, she can support participants by:
Conducting assessments
Developing personalised therapy plans
Implementing evidence-based interventions
Collaborating with multidisciplinary teams
"I love providing support to participants and helping them reach their goals. It's particularly rewarding seeing them gain more confidence in communicating with other people," she says.
Based in North Lakes, Brooke is supporting participants across northern Brisbane.