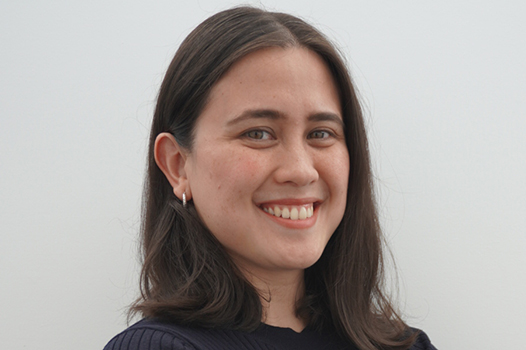 Calla Butiong
Calla is a highly motivated and compassionate Behaviour Support Practitioner with Ability Action Australia. She has a strong passion for working with people with disability, and her previous experience working with children living with autism has provided her with unique insights into the needs and challenges faced by those with disability.
Calla possesses excellent communication and interpersonal skills, and has a proven ability to build meaningful relationships with clients and their families. She is able to identify and implement effective behaviour support strategies, tailored to each individual's specific needs, and is committed to helping clients achieve their goals and aspirations.
Calla's experience in teaching art to children with disability has given her a unique perspective and skill set that she utilises in her work as a Behaviour Support Practitioner. She is highly adaptable and able to create individualised programs and activities that are engaging and suited to the needs of each client. She can also provide:
Assessments to understand the underlying causes of behaviour
Ongoing support to participants to implement support plans
Education and training to the participant's support network
"I enjoy thinking of different methods and strategies to communicate with participants and finding ways to get children more engaged in our sessions," she says.
Based in Prahran, Calla is excited to be supporting NDIS participants in north east Melbourne.