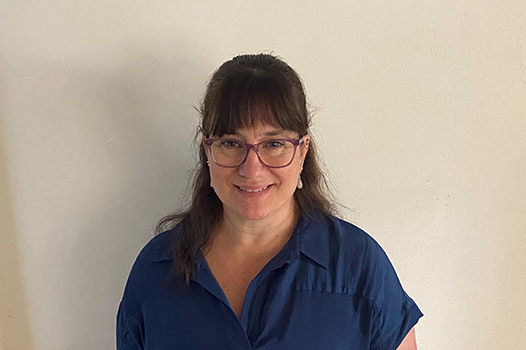 Cassandra Day
Cassandra is a passionate Behaviour Support Practitioner with extensive experience in the field. With a strong passion for helping individuals with disability reach their full potential, Cassandra has made a significant impact in her previous roles.
Cassandra worked as a Disability Support Practitioner. In this role, she successfully supported clients of all ages in achieving diverse goals. She excelled in assisting them with activities such as creative writing, stage performances, community participation, and sports.
Cassandra's clientele had a wide range of disability, and she supported them to overcome physical, intellectual, and emotional challenges. Her empathetic and person-centred approach fostered an inclusive and supportive environment, allowing her clients to thrive and make remarkable progress.
Previously, Cassandra worked as a Personal Trainer and Group Exercise Leader. She had the opportunity to work with individuals of various age groups, including primary aged children, teens and adults. Cassandra's expertise extended to clients with:
Physical disability
Mental health conditions
Dementia and Down syndrome
"I love getting to know people and building relationships that support individuals to achieve their goals. Being part of someone's life journey is a privilege," she says.
Cassandra is supporting NDIS participants across metropolitan Sydney.