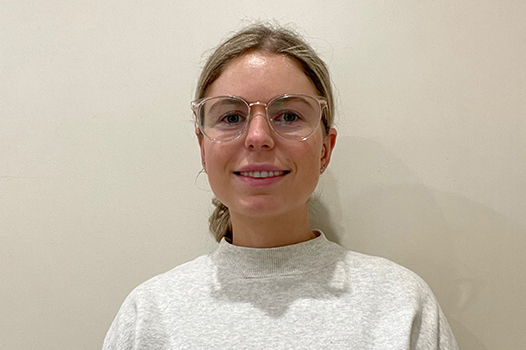 Cassandra Tulley
Cassandra is a compassionate Psychologist with extensive experience in providing psychological support and interventions. As a valued member of the Ability Action Australia team, Cassandra brings a wealth of knowledge and expertise to her role.
Cassandra's training and experience encompass a range of evidence-based therapeutic approaches, including:
Cognitive Behaviour Therapy
Acceptance and Commitment Therapy
Dialectical Behaviour Therapy
This diverse skill set allows her to tailor interventions to meet the specific needs of each individual, promoting positive behaviour change, emotional wellbeing, and overall mental health.
With a strong background in assessments, Cassandra is adept at conducting a variety of assessments to gain a comprehensive understanding of an individual's needs. She is skilled in performing functional behaviour assessments, cognitive assessments and psychological assessments to explore emotional wellbeing, personality traits and mental health conditions.
"I love supporting people with disability to improve their quality of life. I also enjoy educating participants' families to ensure they receive the support they need to achieve their goals," she says.
Based in Dandenong, Cassandra is supporting NDIS participants across southeast Melbourne and Bayside.