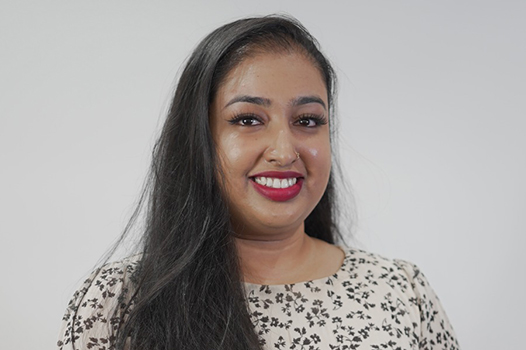 Chantal Kant
Chantal is a dedicated Behaviour Support Practitioner with a wide range of skills and expertise. With a background as a Service Coordinator and NDIS Support Coordinator, she has extensive experience in assisting individuals with complex needs and providing personalised support services.
In her role as a Service Coordinator at Lifestyle Centred Services from, Chantal successfully supported participants with organising supports for their complex needs. She worked predominantly with individuals aged 18 years and above, providing a range of supports such as:
Community access
In-home supports
Personal care and 24/7 care
Chantal has worked with individuals with physical, intellectual, and psychosocial disability, including behaviours of concern.
She also worked as a NDIS Support Coordinator and Psychosocial Recovery Coach. Chantal excelled in helping NDIS participants navigate and utilise their NDIS plans and funding to enhance the quality of their lives.  She played a crucial role in conducting NDIS plan reviews, facilitating planning sessions to support the participants in reaching their NDIS goals, and liaising with the participant's care team.
"I love making a difference in the lives of participants and helping them confidently overcome any barriers they may face," she says.
Chantal is supporting NDIS participants across Melbourne's eastern suburbs.