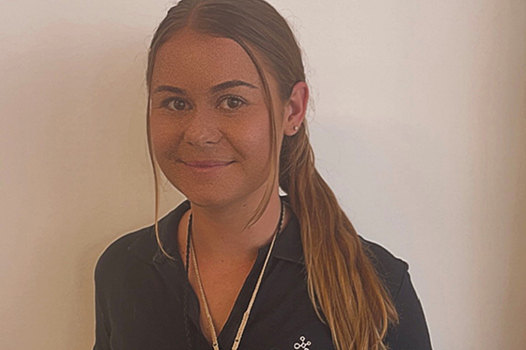 Chelsea Honey
A concierge officer with a personable approach, Chelsea is the first point of contact for NDIS participants and plays an important role in making sure they feel supported from the beginning to the end of their journey with Ability Action Australia.
Before joining Ability Action Australia, Chelsea developed her skills and experience in the role of Service Coordinator for Children in Care. In this role, she worked with holistic and person-centred care teams to provide accommodation and 24/7 support to children in care.
She has experience managing and working within multidisciplinary teams, developing safety plans, participating in care plan meetings, participating and running contract review meetings and making sure the needs of participants are met.
In her role with Ability Action Australia, Chelsea is responsible for:
Supporting the implementation of treatment plans
Answering questions from clients
Arranging initial and follow-up appointments for participants
Chelsea has worked in a variety of settings, including community support, which has developed her knowledge of the industry and ensures clients' queries are met with timely and accurate responses.
"I enjoy spending quality time with people from all backgrounds and learning from their personal values and experiences. I think human connection is a beautiful thing, and helping people in need is an important part of that," she says.