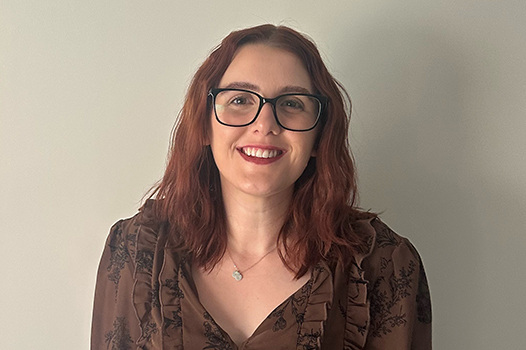 Chelsey Ladgrove
Chelsey is a Behaviour Support Practitioner with a strong background in the forensic and mental health fields. With a focus on working with adult males, she has developed extensive expertise in supporting individuals with intellectual disability, mental illness, self-harm tendencies, substance abuse issues and a history of violence.
Chelsey's has experience assessing clients and implementing strategies to modify anti-social and pro-criminal behaviours, with the ultimate goal of promoting behavioural change and facilitating positive outcomes.
Her previous work in the correctional setting with non-voluntary clients has equipped her with exceptional skills in engaging individuals with complex needs. She understands the challenges and potential apprehensions clients may have when engaging with a practitioner.
With a strong background in forensic and mental health fields, Chelsey possesses a deep understanding of the complex factors that contribute to challenging behaviours. She is adept at:
Conducting comprehensive assessments
Analysing risk factors
Developing tailored interventions
"I love supporting participants to live their best life. It means a lot to play a role in helping to increase their confidence and independence," she says.
Chelsey is supporting NDIS participants across North Brisbane.