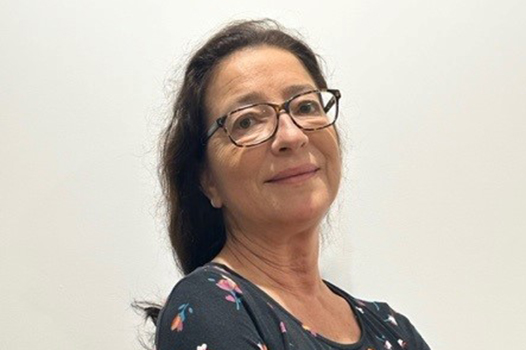 Claudia Gliozzi-Cognard
Claudia is an experienced Employment Advisor with a passion for assisting people with disability to obtain sustainable employment. With a background as an Industry Employment Specialist and Business Development Consultant, Claudia brings a multifaceted skill set that allows her to effectively match participants to suitable job roles while building strong relationships with employers.
In her previous role as an Industry Employment Specialist, Claudia sourced employment opportunities for participants and ensured successful matches between their skills and job requirements. She actively engaged with employers, fostering partnerships and promoting the benefits of hiring participants. Claudia also supported participants by providing:
Job coaching
Interview preparation
Post-placement support
As a Business Development Consultant, Claudia greeted job ready participants, discussing suitable roles for marketing purposes. She built positive rapport and emphasised the partnership nature of securing suitable employment. Claudia collaborated with Employment Consultants to update resumes and liaised with employers to discuss available Status Employment Services.
"It gives me great pleasure to assist participants to become empowered on their journey to lead meaningful lives. Helping to change lives is very rewarding," she says.