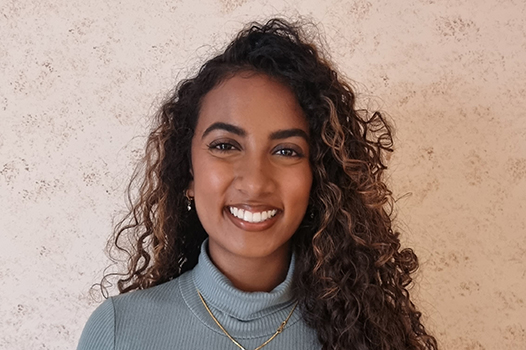 Dilushi Premathilaka
Dilushi is a dedicated and compassionate Occupational Therapist with experience in working with children and young adults with disability. As a recent graduate, Dilushi has joined Ability Action Australia and brings fresh ideas and a strong desire to make a positive impact in the lives of her clients.
During a six-week placement at an NDIS service, Dilushi gained valuable experience in working with children and young adults with physical disability, particularly those with autism and cerebral palsy. She conducted the Detailed Assessment of Speed of Handwriting and completed multiple reports, demonstrating her ability to efficiently and effectively document her assessments and recommendations.
Prior to her current role, Dilushi worked as a Disability Support Worker, where she supported a teenager with global developmental delay with her daily afterschool activities. Dilushi's experience as a support worker has given her insight into the unique challenges faced by individuals with disability and the importance of personalised care.
In her role with Ability Action Australia, Dilushi is able to:
Assess the participant's condition and situation
Provide personalised services to support the participants
Offer home visits and clinical-based supports
"I love helping my clients progress to achieve their goals," she says.
Dilushi is supporting participants across metropolitan Melbourne.