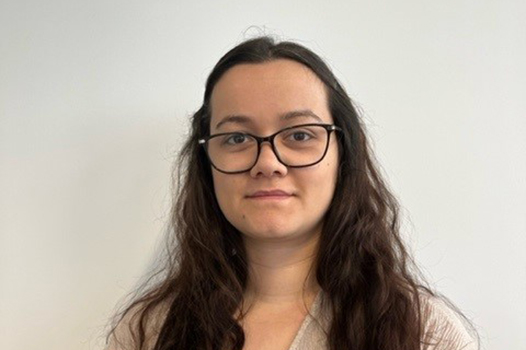 Ebru Mason
Ebru is a dedicated Behaviour Support Practitioner with experience in child protection, juvenile detention and women's correction settings. She has a strong passion for helping individuals with complex needs to overcome challenges and achieve their full potential.
Throughout her career, Ebru has demonstrated a deep understanding of the unique needs of vulnerable children and young people. She has worked tirelessly to provide support, guidance, and intervention to help them navigate difficult situations and build positive relationships.
During her time at a juvenile detention centre, Ebru engaged in various activities with young people, including helping with homework, playing video games and sports. She ensured that the young people completed their daily cleaning tasks and attended school.
Ebru is a compassionate and dedicated practitioner who is committed to making a positive difference in the lives of those she works with. She is a strong communicator who works collaboratively with colleagues, clients and families to ensure that everyone is supported and informed throughout the process. In her current role, she can:
Create behaviour support plans for participants
Carry out functional behaviour assessments
Educate participants' families on ways to support participants
"I love helping others to live their best life. It's always rewarding to see clients full of joy when they achieve their goals," she says.
Ebru is supporting NDIS participants across metropolitan Melbourne.