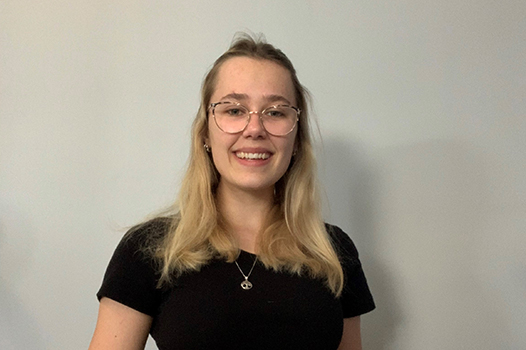 Elly Bruggemann
Elly is excited to join Ability Action Australia, having completed university placement working alongside experienced occupational therapists in the NDIS sector.
Working with participants of all ages, she has an excellent understanding of the NDIS and can provide therapy across various settings.
Elly previously worked as a Paediatric Occupational Therapy Assistant within an NDIS setting, working with children ages 4 to 18. During this time, Elly supported children living with various conditions, including:
Autism Spectrum Disorder
ADHD
ODD
Elly helped plan group and individual therapy sessions to target fine and gross motor skills, social skills and kindergarten transitions for young children.
She is looking forward to a long future with Ability Action Australia and supporting people to achieve their goals. Elly enjoys working with children, helping them grow and learn about themselves and the world around them