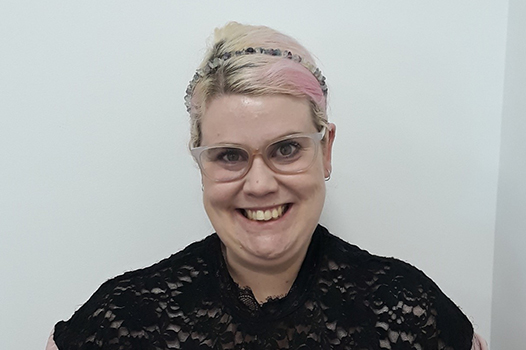 Emily Finn
Emily is a dedicated and versatile Concierge Officer with a diverse background in the disability sector. With experience spanning from childcare to disability employment coaching and support work, Emily has developed a deep understanding of the unique challenges and opportunities faced by people with disability and their families.
Throughout her career, Emily has honed her skills in communication, advocacy, and program management, which she applies to her work at Ability Action Australia. Her experience working with a broad range of clients, from children to adults, in various settings, including mainstream and special education, has equipped her with the knowledge and skills needed to provide exceptional support to all clients.
Coordinating appointments
Liaising with healthcare providers
Ensuring all clients receive the support they require
Emily is passionate about building relationships with clients and their families and providing the compassionate support they need to navigate the challenges of living with a disability. She has an empathetic nature and is committed to making a positive difference in the lives of others.
"I love helping people achieve their own goals, no matter their ability," she says.