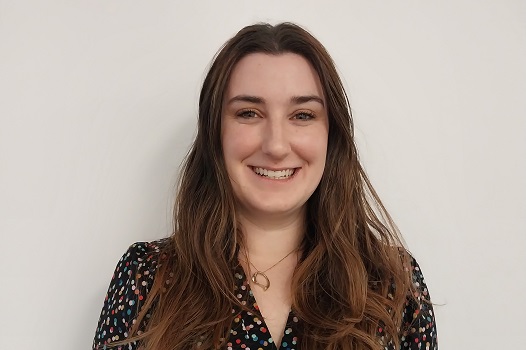 Emily Hird
A Provisional Psychologist with experience working with adults who have intellectual disabilities or are on the Autism spectrum over the last 4 years, Emily joins Ability Action Australia as a Behaviour Support Practitioner. In her role, Emily will be responsible for:
Teaching skills that promote independence.
Supporting people to live authentic lives.
Assessing and identifying restrictive practices.
"I love supporting people to achieve goals meaningful to them and to seeing my clients succeed," says Emily.
"My therapeutic approach is holistic and I try to get an understanding of how individual strengths can be used to overcome barriers to personal dreams and aspirations.
"I am a strong advocate for human rights and believe all people should have the ability to live in a way that fits their own values and provides meaning to their day," she added.
Emily is excited to work with people of all ages and to support their ability to identify and express their emotions and have better relationships with people in their lives.
Emily will be providing support for NDIS participants in Perth and surrounds, particularly South Perth.