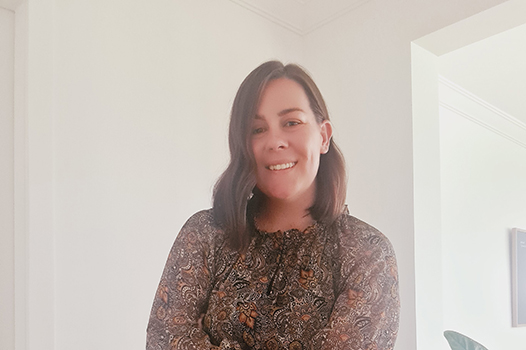 Emily Williams
Emily is responsible for clinician recruitment and service delivery in the south west of Sydney. She supports her teams so that they can deliver exceptional and timely services to people living with disability in this region.
A qualified physiotherapist with experience across the lifespan, Emily has worked in the aged, orthopaedic, rehabilitative, paediatric and community (NDIS) sectors.
Previously, she was the Allied Health Coordinator for a large not-for-profit aged care organisation in the south west of Sydney. In this role she led a team of multidisciplinary therapists and therapy aides to support ageing residents across residential and community care settings.
Prior to her beginning at Ability Action Australia, Emily was working as an Area Manager for a privately owned national allied health NDIS provider. Her role was focused on operations management across the Liverpool, Macarthur, Sutherland, Wollongong and Albury regions.
Emily is passionate about supporting those living with disability to ensure they are provided with equal opportunity to participate, engage and become active members of their communities.
"I am passionate about shifting the mindset of communities to promote inclusivity for all," she says.
Emily loves being able to support participants to reach goals and achieve milestones and realise their true potential. Rather than focus on disability, she is intent on helping people realise their strengths.