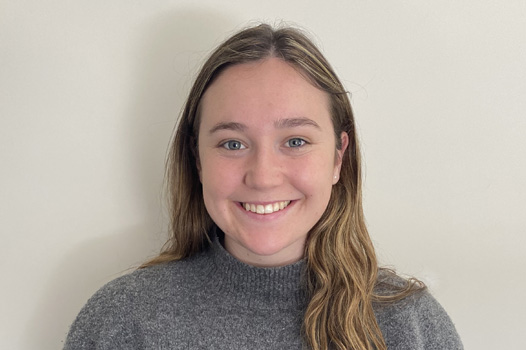 Emily Yeo
As part of her university studies, Emily completed her second-year practical placement at a primary school, where she focused on improving handwriting and classroom functioning.
Within this placement Emily gained experience with:
Paediatric assessments and group intervention
Handwriting and classroom functioning
Behavioural and emotional regulation
Emily also has experience supporting a child with autism spectrum disorder. She assisted the child with play, activity flexibility and completing program plans developed by his Occupational Therapist and Physiotherapist.
She has discovered she has a passion for paediatrics, and hopes to continue working in this area after graduating next year.
Emily completed her third-year practical placement in an occupational rehabilitation setting, assisting adults to return to work following a workplace injury. While there, Emily gained experience with activity of daily living assessments, equipment and service recommendations, and formal report writing.
Emily loves supporting people living with disabilities as she wants to make a difference to the way people live and enjoy life. She especially loves being able to offer support to rural communities as she understands the barriers people experience when trying to receive assistance.