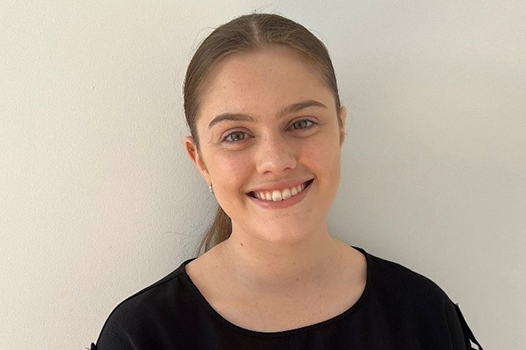 Georgia West
Georgia is a Therapy Assistant with a strong passion for helping participants achieve their goals and live their best lives. She has previous experience completing observational placements in paediatrics, where she gained valuable insights into assessing and treating children with a variety of conditions.
In addition to her observational placements, Georgia has completed extensive training in emergency response and life-saving techniques. She is certified in providing cardiopulmonary resuscitation, first aid, basic emergency life support. This training has equipped Georgia with the knowledge and skills necessary to respond quickly and effectively in emergency situations, ensuring the safety and well-being of her clients.
Her commitment to providing exceptional care and her passion for helping others to increase their independence helps Georgia build strong relationships with her participants.
Some of the ways she can support participants include:
Carrying out assessments to understand participants' needs
Working as part of a multidisciplinary team
Educating and training participants' support networks
"I love helping my participants to increase their independence and achieve their goals and aspirations," she says.
Georgia is supporting NDIS participants across North Brisbane.