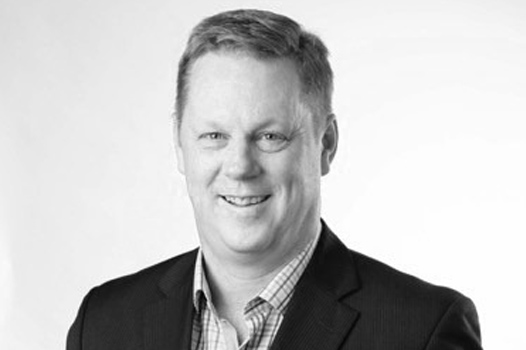 Greg Cain
An experienced physiotherapist, Greg is our national Participant Experience and Compliance Manager.
He began his physiotherapy career working in a range of clinical settings in Australia, Canada and the UK before progressing into the occupational rehabilitation sector.
In the fields of occupational rehabilitation and medicine Greg held a range of management roles in operational, service delivery development and implementation, and key account management.
This has resulted in extensive experience across people, quality and compliance management, with a strong focus on maximising the experience for all stakeholders while ensuring high standards of quality and compliance are maintained.
Greg has a strong commitment to ensuring all NDIS participants serviced by Ability Action Australia have a positive experience from initial engagement through to all stages of service delivery.
He has a personal driver in that his older sister has an NDIS plan due to an intellectual disability. He has seen firsthand the importance of ensuring the participant maintains choice and control while being well supported to achieve their goals by a quality provider.