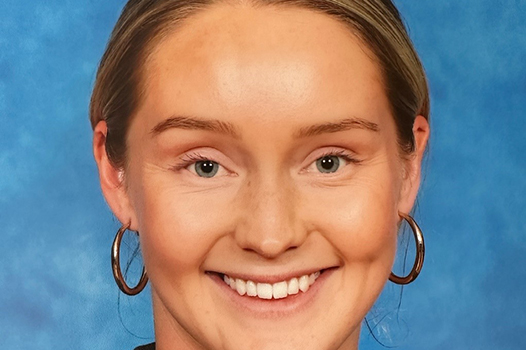 Harriet Clough
Harriet is a compassionate Behaviour Support Practitioner with a diverse background in education and a strong passion for helping individuals achieve their goals and live fulfilling lives. With experience working with students in a secondary school setting and as a Visual Art Teacher, she brings valuable insights and skills to her role.
During her three years as a School Support Officer (SSO) in a secondary school, Harriet worked closely with a diverse range of students, providing one-on-one support. This experience allowed her to develop a deep understanding of the unique needs and challenges faced by individuals in an educational setting.
Prior to her role as an SSO, Harriet served as a Visual Art Teacher in a secondary school for two years. Her experience as an educator has equipped her with effective communication and instructional skills, enabling her to deliver personalised support to students.
Harriet has experience working with young people with physical disability, such as down syndrome, autism, ADHD, learning disability and visual impairments. Harriet has also supported participants living with:
Anxiety
Depression
Bipolar disorder
"I love building genuine relationships with participants and helping people with disability feel more confident," she says.
Harriet is excited to be supporting NDIS participants in Adelaide.