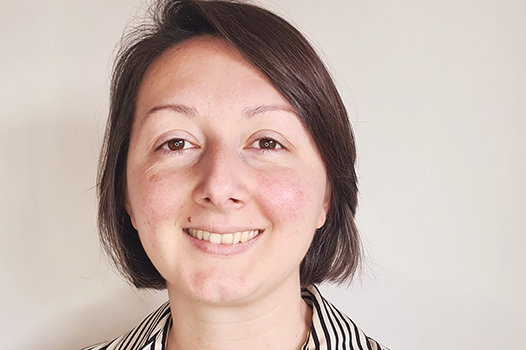 Ivana Krunes
Ivana is a purpose-driven marketing and communications manager with over 10 years' experience, including four years in not-for-profit disability executive management.
Throughout her career, Ivana has gained extensive experience in developing and executing marketing strategies that connect with customers and grow markets.
She has developed and implemented high-impact integrated campaigns for a variety of disability and education services and target audiences. She also has experience implementing both internal and external communication strategies with high engagement.
With a proven track record of delivering a variety of high-impact events, Ivana is energetic and intuitive and possesses exceptional leadership and communication skills that help her deliver vital messages for Ability Action Australia.
In her role, Ivana is responsible for:
Developing marketing and communication plans
Developing marketing and communication strategies
Collaborating with internal and external stakeholders
Ivana supports NDIS clients by shining a light on the services that Ability Action Australia has to offer. She highlights their network of clinics and the large pool of mobile clinicians, providing more participants and their families with information on tailored, life-changing therapeutic, positive behaviour and employment support.