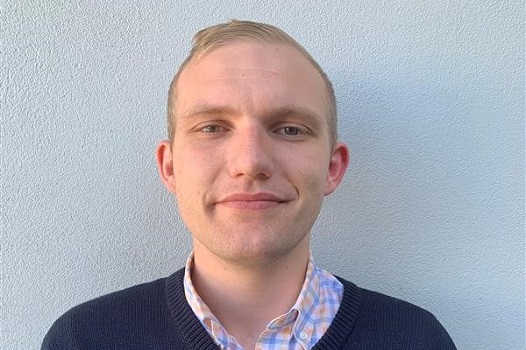 Jayden is dedicated Employment Advisor with a strong background in employment services. He gained valuable experience as a receptionist at AtWork Australia, where he provided comprehensive services in an employment-driven area. Jayden's primary responsibilities involved assisting individuals in their job search, supporting them in building effective resumes, and redirecting them to the appropriate resources and services.
Throughout his career, Jayden has demonstrated exceptional communication and interpersonal skills, enabling him to establish rapport with clients from diverse backgrounds. He is committed to understanding their unique needs and challenges, providing tailored assistance to help them navigate the job market successfully.
Jayden's primary skills include:
Communication
Adaptability
Collaboration
Jayden takes pride in his ability to deliver clear and concise information, guidance, and instructions, both verbally and in writing. His strong problem-solving skills enable him to analyse complex situations, identify barriers to employment, and develop innovative solutions to overcome challenges.
"I love supporting participants to make positive changes," he says.