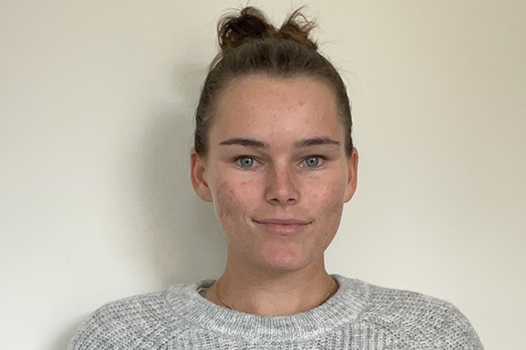 Jazmin Shipway Carr
Jazmin is an experienced Occupational Therapist working for Ability Action Australia. She has completed clinical placements at Sir Charles Gairdner Hospital's Hand and Upper Limb Clinic, where she performed initial assessments, fabricated thermoplastic splints and conducted various assessments to determine appropriate interventions.
She also completed a placement at Everability Group's Visibility Paediatrics, where she co-facilitated therapy sessions with physiotherapists and speech pathologists to support children with a variety of diagnoses.
In addition to her placements, Jazmin has worked as a Paediatric Support Worker, where she helped clients with self-care tasks and leisure activities to improve their quality of life. She also administered medication and food using a percutaneous endoscopic gastrostomy tube and nasogastric tube to maintain client engagement in activities of daily living and instrumental activities of daily living.
Jazmin leverages the extensive skills and experience she acquired before joining Ability Action Australia in her previous work experience. Other work experience includes:
Community Support Worker
Age Care Lifestyle Assistant
"I love supporting individuals to maximise their independence to enhance their wellbeing and self-esteem, and guiding the individuals to have the skills to make choices and control over their own lives," she says.
Jazmin is supporting NDIS participants across Perth.