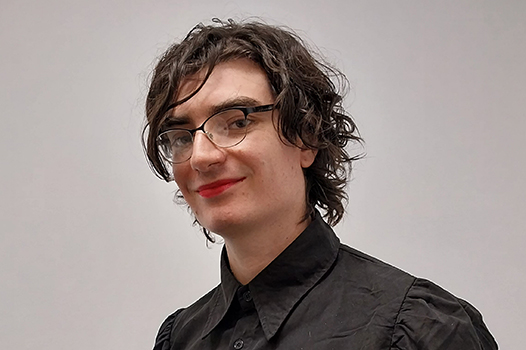 Jezebell Pearman
A Psychologist with a passion for helping people discover themselves, Jezebell has worked across a number of different roles in a variety of areas, including domestic violence, disability and adult and adolescent mental health. As a transgender woman, Jezebell loves advocating for people to be themselves and thrive in the environment around them.
Jezebell has three years' experience in the NDIS and has spent her whole career working with neurodivergent people. She particularly enjoys supporting adults living with autism spectrum disorder and attention deficit hyperactivity disorder.
Jezebell provides assistance to individuals of all ages who are living with various disability. Her role involves supporting those who face challenges in achieving their goals due to mental health issues, physical challenges or behavioural and emotional difficulties.
Some of her primary responsibilities include:
Carrying out clinical assessments
Delivering evidence-based interventions
Creating reports tailored to NDIS requirements
"I love supporting misunderstood people to advocate, and manage their challenges, for themselves. I have a passion for helping people discover themselves in all manner of ways," she says.
Based in Jandakot, Jezebell is excited to be supporting participants across metropolitan Perth.