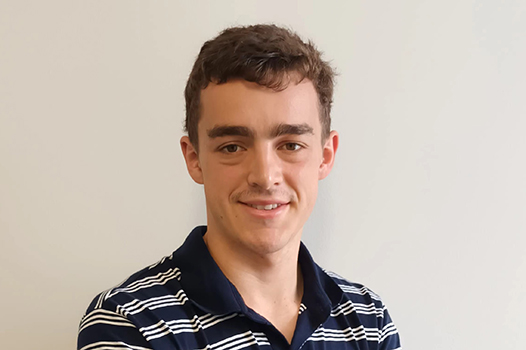 Jordy Coyte
Jordy is a Therapy Assistant with valuable experience in the disability sector. A first-year university placement with Ability Action Australia enabled him to work with clients living with psychosocial disability, such as autism, borderline personality disorder, and schizophrenia under the NDIS.
During his placement, Jordy developed his skills in working in a multidisciplinary team and a community setting while using a holistic and client-centred approach. He demonstrated his ability to take client progress notes and adhere to privacy and confidentiality requirements.
Jordy also assisted in conducting cognitive and functional assessments and provided treatment based on personalised client NDIS goals. He created various resources such as routines, schedules, and cues, which were used by the occupational therapy department.
Jordy also has experience with:
Supporting clients with the implementation of treatment plans
Educating and prescribing assistive technology
Carrying out play therapy with children with disability
"I love supporting people with a disability to be able to help them to become independent in overcoming barriers in their daily lives to doing what they enjoy," he says.
Jordy is excited to be supporting NDIS participants in the Newcastle and Greater Newcastle area.