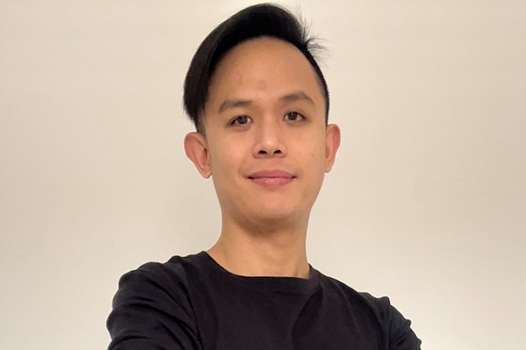 Jose Altair de Dios
Jose is a passionate Occupational Therapist with seven years of experience in a clinical hospital setting. He has demonstrated his expertise in addressing the diverse needs of individuals across the entire lifespan, encompassing both physical and psychosocial aspects.
Throughout his career, Jose has developed a comprehensive skill set, enabling him to effectively manage various conditions and disability. His management approach primarily involves the utilisation of manual therapy techniques, play therapy interventions, fine and gross motor activities, psychosocial counselling, splinting and physical agent modalities.
With a deep understanding of the intricate interplay between physical and psychological wellbeing, Jose is adept at delivering holistic care that encompasses the multifaceted needs of his clients. He possesses a compassionate and empathetic demeanour, fostering strong therapeutic relationships that promote trust and encourage positive outcomes.
In his current position, he is responsible for:
Carrying out assessments and evaluations
Treatment planning and interventions
Patient education and advocacy
"Everyone deserves a place in the community, regardless of any difficulties they face. No-one should be left on their own; everyone should be able to thrive," he says.
Jose is excited to be supporting NDIS participants in Caroline Springs.