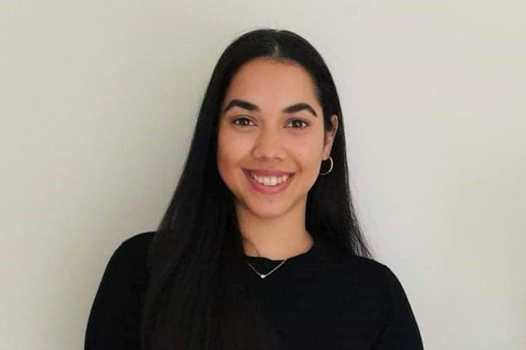 Juel Andrade
After completing her university studies, Juel was successful in obtaining a role as a paediatric Occupational Therapist working in a private practice that services families in their communities, homes and schools. She worked closely with young adults, adolescents, and children and their families and supports, supporting them to achieve their NDIS goals.
Juel has worked with individuals living with disabilities such as:
Autism spectrum disorder
Attention deficit hyperactivity disorder
Sensory processing difficulties
Intellectual disabilities
Communication difficulties
She particularly enjoys working with toddlers and kindergarten-aged kids, helping them learn and explore their skills through play and develop the abilities they need to take on life with success.
Juel loves helping people do simple and meaningful activities that bring joy and purpose to their lives. Occupational therapy gives her the opportunity to connect with different people and appreciate their unique skills and talents.
She is excited to be on board with Ability Action Australia, supporting NDIS participants throughout the suburbs of south-east Melbourne.