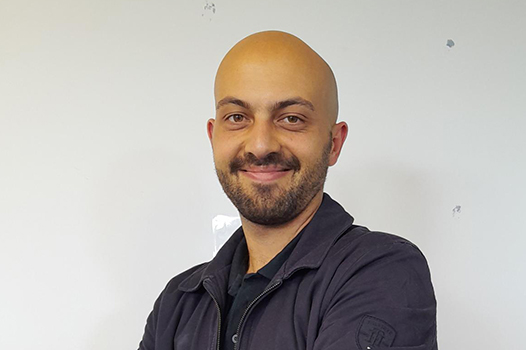 Julian Sorgiovanni
Julian is an experienced Behaviour Support Practitioner with a passion for helping clients achieve their goals. Currently working with Ability Action Australia, Julian has worked in the field since February 2022, when he began as a Support Worker and later a Behaviour Support Practitioner.
Julian's expertise lies in providing comprehensive support to clients of all ages, ranging from 9 to 62. He has a deep understanding of the unique needs of each individual he works with and is committed to creating tailored solutions that help clients overcome their challenges and achieve their objectives.
Throughout his career, Julian has demonstrated a keen ability to build strong relationships with clients, earning their trust and respect through his empathetic approach and unwavering commitment to their well-being.
In his role with Ability Action Australia, Julian supports NDIS clients in a number of ways, including:
Conducing assessments
Developing behaviour support plans
Providing training to care givers and family members
"I'm passionate about helping everyone identify their potential and helping them to achieve that potential," he says.
Julian is supporting NDIS participants in Perth.