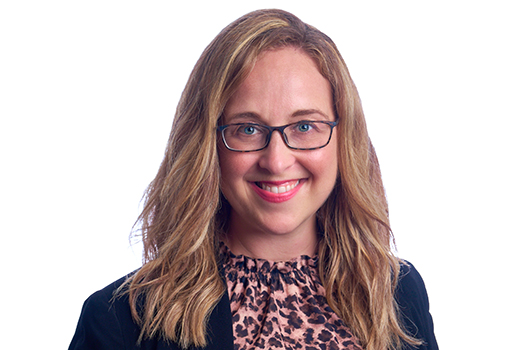 Kathy Terzanidis
Prior to joining Ability Action Australia, Kathy worked for atWork Australia for more than four years, across every program. She spent two years as part of the Disability Employment Services marketing communications team.
She's proud to be part of an organisation that truly makes a difference in the lives of people living with disability, and feels privileged to work in the industry, supporting people to achieve their life and work goals. Kathy especially loves to see the positive impact on a person when they're provided with the right resources and support, empowering them to feel independent and live the life they choose.
Previously, Kathy worked in management for a retail company, and in contract and sales for a local uniform apparel outlet. She is also a qualified early childhood teacher.
Kathy and her husband are heavily involved with the Greek community in WA, and feel that it's important to continue introducing their Greek culture and values to their daughters.