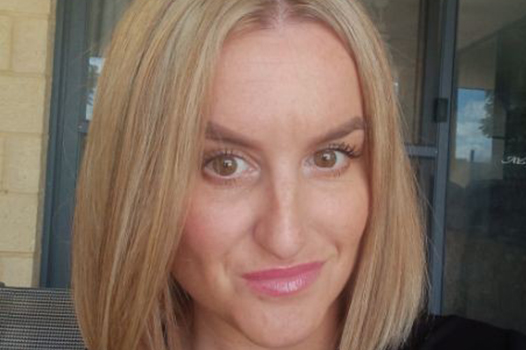 Kayley Fisher
Kayley is an Occupational Therapist who provides compassionate and individualised therapy to each of her participants. She firmly believes that every individual has a unique set of needs and challenges, and her ultimate goal is to help each person achieve their highest level of function and independence.
Kayley takes a holistic approach to therapy, taking into account all aspects of her participants' lives, including their physical, emotional, and mental wellbeing. She works closely with her clients to develop a comprehensive plan that addresses their specific needs and ensures that they receive the best possible care.
Kayley is committed to ongoing education and professional development to stay up to date with the latest research and techniques in her field. She is always seeking new ways to improve the care she provides and is deeply passionate about her work. Kayley's ultimate goal as an Occupational Therapist is to help her participants achieve their full potential and live their best possible lives.
To help her participants reach their full potential, Kayley can:
Provide a range of functional capacity assessments
Prescribe and educate clients on assistive technology
Carry out goal-driven interventions
"I love supporting participants to reach their goals, no matter the challenges they face," she says.
Kayley is supporting NDIS participants in the Mandurah and Peel region.