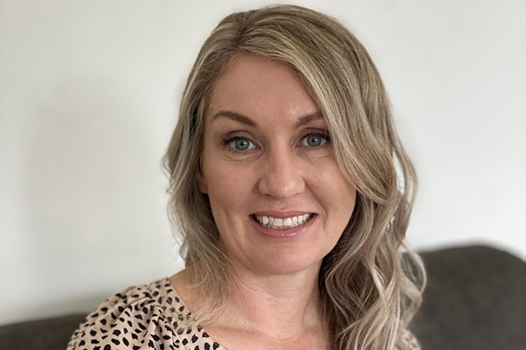 Kellee Branks
Kellee has extensive experience managing allied health teams, training employees to enable them to grow and develop, and supporting NDIS participants.
She has spent more than 10 years working in the allied health and fitness industry, overseeing the day-to-day running of clinics. This ensures her teams provide clients with excellent care and handle
data accurately.
Kellee gained valuable work experience as a team leader working across eight health clinics. Working with office managers, her key responsibilities included:
Helping to streamline and implement new processes
Cross training and upskilling staff
Continually making procedural recommendations to senior management
A former accounts receivable officer, Kellee has experience working within a financial team. Her responsibilities included: Medicare and Department of Veterans Affairs batching, private billing, insurance
and WorkCover claims, debt collection, invoicing, receipting and
NDIS funding.
She is passionate about helping participants and their families live more fulfilling lives. From the first point of contact, Kellee aims to make sure participants feel well informed and looked after.
Kellee is thrilled to be supporting NDIS participants in Queensland
and the Northern Territory