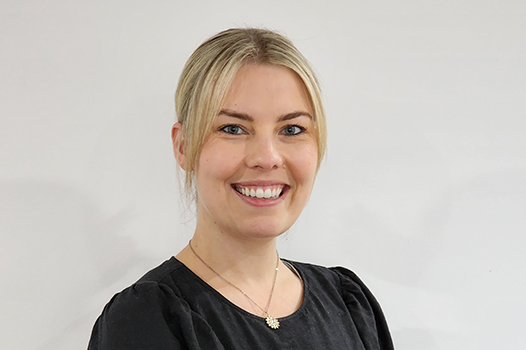 Kirstie Bowden
Kirstie is an experienced Speech Pathologist with a passion for collaborating with clients and their families to achieve their goals and thrive in their communities.
Throughout her career, Kirstie has worked with participants living with a range of disability and communication limitations, including autism, attention deficit hyperactive disorder, Down syndrome, intellectual disability, global developmental delay, developmental language delay and generalised anxiety disorder.
Prior to joining Ability Action Australia, Kirstie worked as a Speech Pathologist for Horizon Therapy Services. She worked with children and adults in the NDIS space, supporting them in increasing their capacity to engage in effective communication and community participation.
Previously, Kirstie worked at Goodstart Early Learning, where she held the position of Early Childhood Teacher. In this role, she gained a wide range of experience, including:
Developing emergent and family-centred learning programs
Supervising emerging staff members
Building positive relationships with children and their families
"I love building relationships with participants and their families, and supporting them to advocate for their wants and needs and increase their participation in daily activities," she says.
Based in Broadmeadow, Kirstie is supporting NDIS participants across Newcastle.