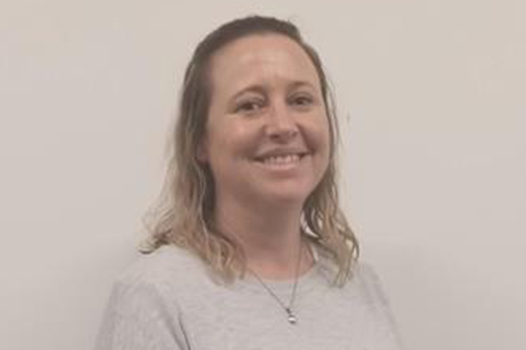 Lisa Manson
Lisa is an Employment Advisor with a diverse background in guiding individuals toward sustainable employment opportunities. With a passion for helping others thrive, she spent over two years at Training Alliance Group, excelling in their Transition to Work Program.
Beginning as a Career Advocate and progressing to the role of Recruitment Specialist, Lisa played a crucial role in assisting disadvantaged youths in becoming work-ready and finding meaningful employment.
Before her venture into employment services, Lisa spent a decade as a soccer coach, making a difference in the world of sports and youth development. In her role, she took charge of elite coaching groups and state teams, leading them to international tournaments. Lisa's involvement extended to schools, where she worked tirelessly to grow the game of football and nurture emerging talents.
With her unique blend of experience in youth development, coaching, and employment services, Lisa brings a well-rounded perspective to her role as an Employment Advisor at Ability Action Australia. She has a wide range of responsibilities, but some of the primary ones are:
Advising clients on effective job search strategies
Supporting participants with resumes and cover letters
Providing career counselling to participants
"I love helping individuals achieve their goals, no matter the challenges they're facing," she says.