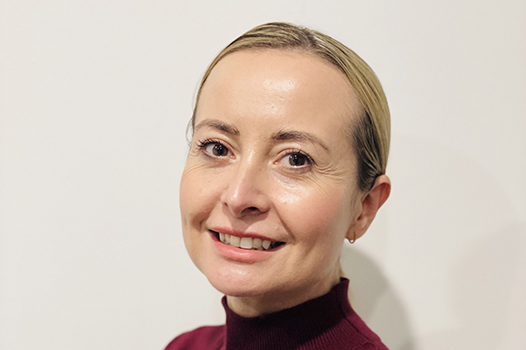 Louise Lubas
Louise is an accomplished Allied Health Team Leader and Physiotherapist with extensive experience in the aged care and NDIS sectors. Throughout her career, she has consistently demonstrated exceptional leadership skills, focusing on coaching and managing high-performing teams. Louise is well-known for creating a fun and engaging work environment, fostering collaboration and excellence among her colleagues.
With a deep understanding of the aged care and NDIS sectors, Louise has honed her expertise in providing specialised care to individuals with diverse needs. As a Physiotherapist, she has worked diligently to enhance the quality of life for her clients, employing evidence-based approaches and personalised treatment plans.
Louise's compassion and commitment to client-centred care enable her to establish strong rapport with individuals and support them on their unique health and wellness journeys.
Some of her key skills include:
Teamwork
Leadership
Planning
"I love making a positive impact in the lives of participants," she says.
Louise is supporting NDIS participants in Geelong.