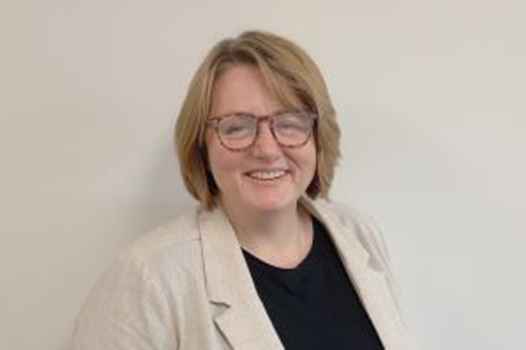 Louise Peters
Louise is a competent administration, education, and customer service professional with extensive experience across a wide range of settings, including banking; early childhood, primary and higher education; and retail. She is passionate about collaborating and making a difference in the lives of NDIS participants with Ability Action Australia.
Before joining Ability Action Australia, Louise worked for the Department of Education in an administrative capacity and at a school for specific purpose in New South Wales, supporting administrative tasks for students from kindergarten to Year 12.
Previous to this, she spent 10 years in community-based preschool as an educator and administration compliance professional. She was responsible for creating and maintaining the preschool's quality improvement plan.
In her role with Ability Action Australia, Louise can support clients by:
Supporting the implementation of treatment plans
Answering questions from participants
Arranging appointments with allied health professionals
Louise values collaboration and respect and wants to help create an environment and wider society where all people are treated with dignity and respect.
"This is central to my why – I want to be a part of the change to ensuring that everyone is treated respectfully and is part of the decision-making process," she says.