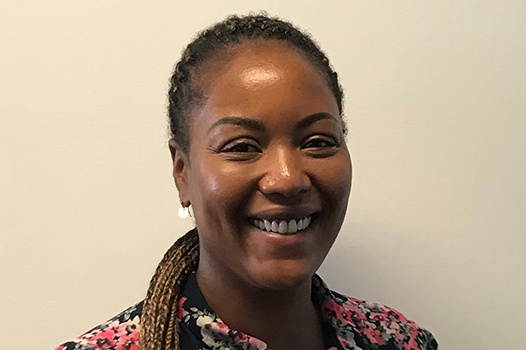 Magali Isimat-Mirin
Magali is a Behaviour Support Practitioner who loves working with her clients to boost their confidence and help them become an inspiration for others. Her career has been spent supporting people living with a range of disability, and she aims to continue this passion in her role at Ability Action Australia.
Previously, Magali worked as a Mental Health Support Worker. She gained experience supporting members of the community from across the lifespan living with a range of conditions, including autism, anxiety, schizophrenia and personality disorders, access the community and increase their independence.
During another role as a Disability Support Worker, Magali supported adults living with physical disability, such as acquired brain injury and mobility and vision impairments. She was responsible for supporting clients to access their community and implement daily living skills to ensure they developed their independence and thrived.
At Ability Action Australia, Magali is keen to support clients exhibiting challenging behaviours due to disability, mental health issues and more. She can assist participants by:
Developing individualised behaviour support plans
Providing training and support to participants and their families
Monitoring and making adjustments where necessary
"I love seeing people with disability exuding confidence and becoming a source of inspiration to others," she says.
Magali is excited to be supporting NDIS participants in Perth.