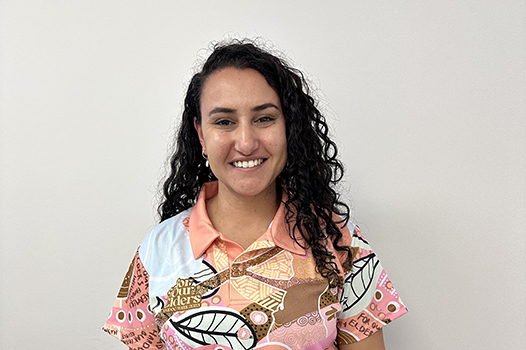 Margaret Messiha
With an Honours Degree in Occupational Therapy and extensive experience as a Paediatric Occupational Therapist working with NDIS participants, Margaret aspires to assist and support not just her clients but the wider community.
Her therapeutic approach focuses on enabling individuals living with disability to identify methods that support their participation in daily life (and activities), including employment.
Prior to her work with NDIS participants, Margaret was a Rehabilitation Consultation, assisting employees to adjust their lives after sustaining a work injury. As an Occupational Therapist with Ability Action Australia, Margaret will be responsible for:
Working with children (age range between 5 – 12) who are experiencing difficulties with emotional regulation, sensory processing concerns, daily activities of living like dressing and toileting, fine motor like handwriting, gross motor, social skills, cognition and visual perception.
"Working with people with disability is an empowering space," Margaret says. "To witness the diversity of personalities and by adopting a person-centred approach to supporting individuals, enables me as a clinician to apply a wide scope of interventions and strategies to  support people with disability and open up opportunities for them to be a genuine part of their local community."
Margaret will be located in Jandakot and service the needs of her clients across South Perth.