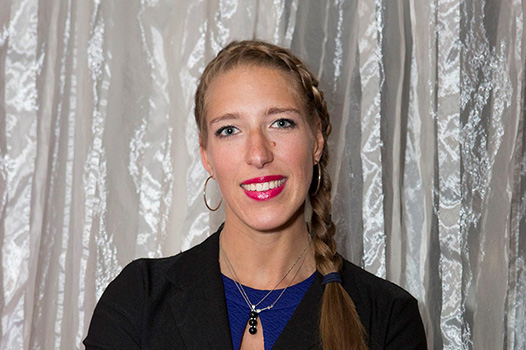 Marie-Eve Dostie
Marie-Eve has extensive experience with paediatric populations and has been working with children for over 20 years. She graduated from the University of Montreal in Canada in 2012. She worked for three years in Canada where she developed and implemented an Occupational Therapy department in a multi-disciplinary paediatric clinic, before embarking on her Australian journey. Since arriving in Australia, Marie-Eve has been working in private settings, where she continues to thrive working with children and their families.
Over the years, Marie-Eve has worked with babies, children and adolescents with a wide range of abilities and grew a real passion for helping them and their family overcome daily challenges in their home, school and community environments. Marie-Eve is passionate about developmental challenges, trauma-informed care, sensory integration and play-based therapy.
Marie-Eve has experience navigating NDIS and supporting families to achieve their goals via a holistic, evidence-based and family-centred approach. Her experience includes working with children on the autism spectrum, developmental delays, sensory processing difficulties, developmental coordination disorder, attention deficit hyperactive disorder, oppositional defiance disorder, generalised anxiety disorder, cerebral palsy and genetic disorders amongst others.
Marie-Eve also enjoys supporting her colleagues and Occupational Therapy students by sharing her knowledge and mentoring.