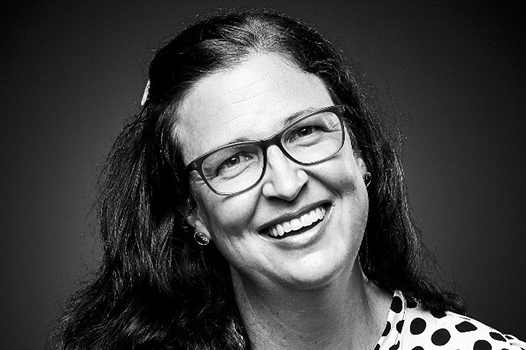 Marie Venter
Marie is an Occupational Therapist who has spent a large portion of her professional career as an occupational therapist supporting children. For 13 years, she has worked in a school-based setting with children of all ages. She also has experience in the mental health field.
In her role with Ability Action Australia, Marie is responsible for promoting the health and wellbeing of participants. She helps them to participate in everyday tasks, such as self-care activities – including showering, dressing and preparing food. She also supports clients with to participate in work, education and volunteering.
Marie can support participants a broad range of services to individuals of all ages so they can thrive in the environment around them and enjoy more independence – both in their personal settings and work or education settings. Marie's support may include:
Developing the participant's skills
Modifying the participant's environment
Assessing the participant's needs
"There are so many wonderful resources available in this beautiful country. I love helping people optimise their engagement in their tasks of choice. They should never have to feel less than or marginalised due to disability. Life is to be lived to the full – by all," she says.
Marie is excited to be supporting NDIS participants across Sutherland Shire.